This is a guest post from Susan Xie who works in marketing at Triblio—an account-based marketing platform steeped in a rich history of martech innovations. Triblio's founders, Andre Yee and…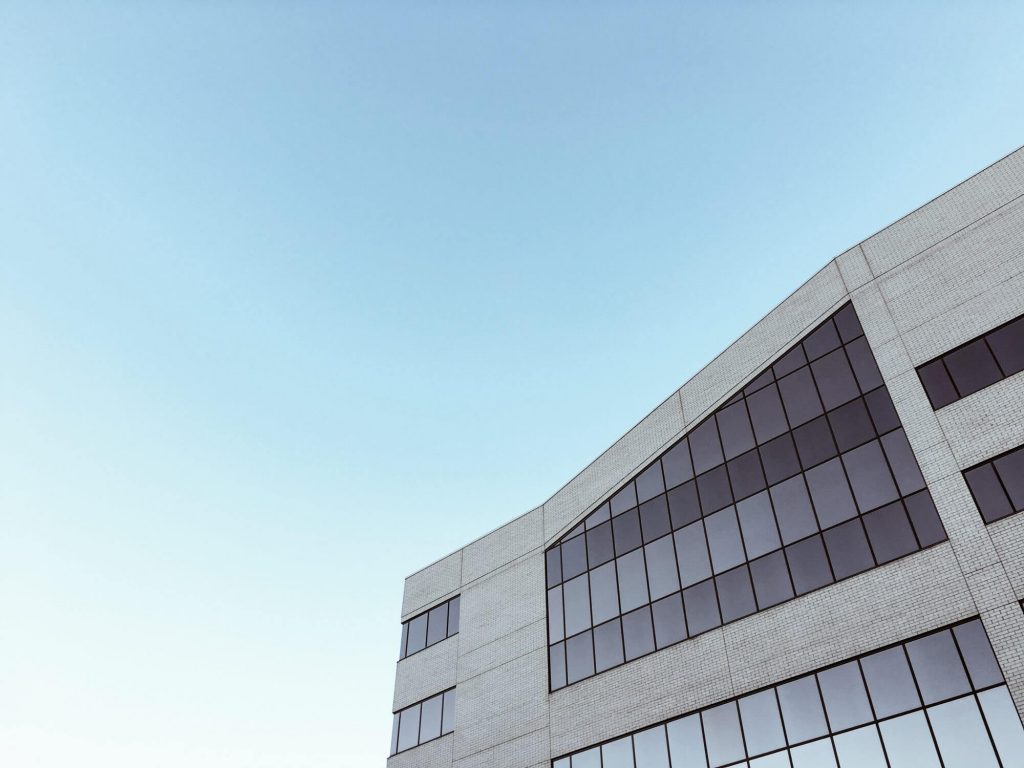 CrowdStreet was updating its brand, supported by a new logo, tagline, website and business sub-brand and wanted to communicate the reasons behind the rebrand and the value it would bring…
Account-Based Marketing (ABM) has been around in one form or another for about 15 years. In fact, you can trace its origins back to 2003 when ITSMA conducted its first-ever…
GTT, a multinational enterprise telecom provider, wanted a creative and unique B2B content marketing program to help land first meetings with busy CIOs. PMG began by outlining GTT's core differentiators and concepting…
You don't have to do much digging to uncover a major hurdle many organizations face: the alignment of objectives, priorities, and strategies across Sales and Marketing teams. In fact, depending…
Developed a new corporate overview, outlining GTT's core differentiators, as well as compelling content for use in a multi-touch email campaign targeting CIOs at enterprise companies.
For all intents and purposes, it's pretty easy to wrap your head around account-based marketing tactics and why they're so instrumental in rapid, sustainable growth. But how do you track…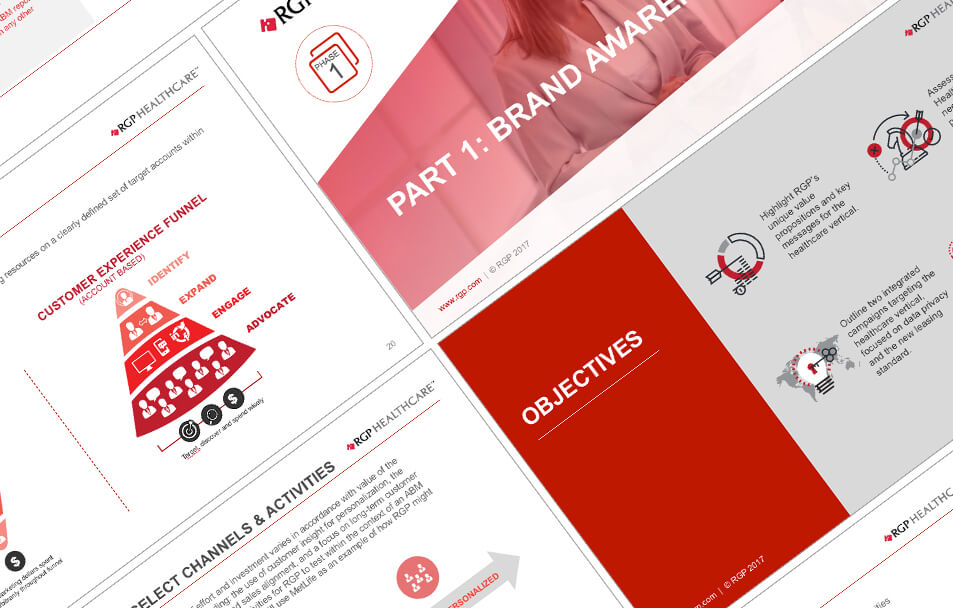 RGP came to us for assistance developing messaging, and a series of campaign strategies that would communicate the value of the company's advisory, project-based, and staffing services to executive buyers.