Sales Enablement:
Empowering sales teams with strategic, relationship-building sales enablement content.
Empower your Sales team with collateral to help them meet your target audience at every stage of the buyer's journey.
Build a sales enablement toolkit customized around use case, industry, and target account profiles.
Develop content and experiences that move your buyers to action. Meet them where they are with targeted campaigns designed to convert.
Seamless Transition
Many organizations struggle with the handoff of leads from Marketing to Sales. Not only does this create stress for your internal team, but it can also impact the experience for your potential buyer. PMG approaches the buyer's journey carefully to develop the most effective bottom of funnel content strategy for sales enablement.
Variety of Formats
There isn't a shortage of content formats to choose from: video, blog posts, one sheets, case studies, testimonials, eBooks, infographics, check lists and product comparisons, to name a few. PMG takes each piece of key content and transforms it into multiple formats so Sales can use the content that they think will be the most effective.
Good Conversation
Understand the purpose of each piece of content so the appropriate tone and calls to action are used. Remember to consider the buyer as a person, and build in conversation starters for Sales regardless of content format. This also helps to form a closer connection to the user as they move through the sales funnel.
Sales Enablement in Action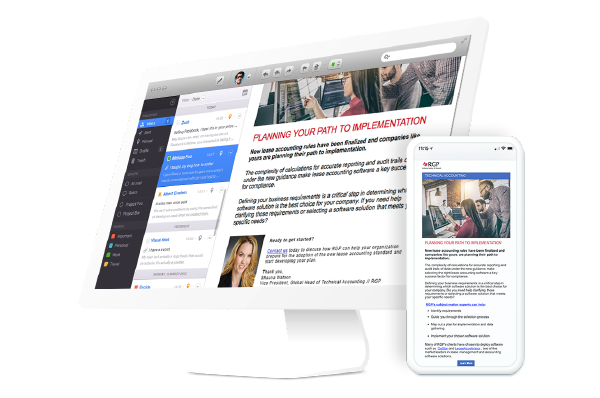 RGP Sales Contest Campaign: Developed themed 4-touch email campaign to communicate a sales contest that reinvigorated stagnant leads and drove new revenue for the Lease Accounting LOB.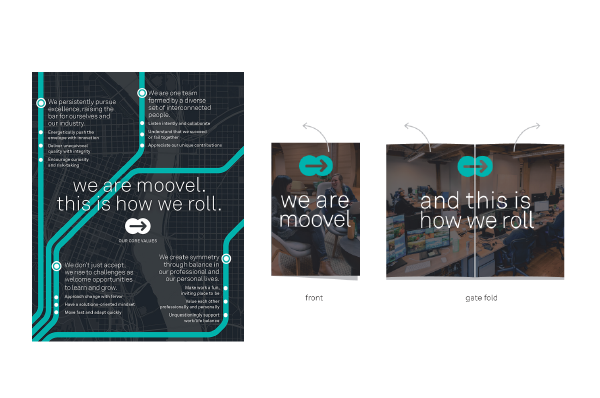 moovel Unifying Sales Teams: Crafted a new values statement, developed new key sales enablement pieces, including customer success stories, for a newly blended workforce.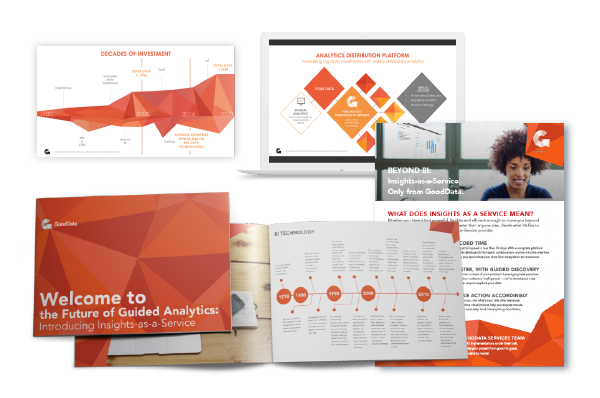 GoodData Premium Collateral: Developed first Sales meeting decks, a Premium Buyer's Guide, product briefs, solution briefs and case studies.
Building the Right ABM Strategy
ABM can drive growth while making Marketing a more effective, visible contributor to your company's bottom line. Learn how to make the competitive advantages of this approach a reality at your organization with our comprehensive, 34-page ABM guide.
Bring Your High-Value Target Accounts Front and Center
Get the Quick Start ABM Guide for B2B Demand Generation