Messaging & Positioning:
Embrace your place in the market and expand your influence.
Develop a narrative that pierces through the noise in the marketplace. Deliver a message that resonates loud and clear.

Lead your industry and take your seat at the head of the table with on-point positioning that differentiates your company.
Establish your brand's distinguishing elements and position your company to leverage gaps in the market.
Precise Language
Speak the language of your buyers. It sounds simple, but in practice, simple is only possible with proper homework. Crafting cohesive, articulate, and persuasive messaging is the core of what we do. Understanding your industry and business, and having in-house subject matter experts enables us to break out the key points that will resonate with your targets and move them to action.

Distinct Character
Your company holds a unique space in the marketplace and your positioning should reflect those defining characteristics to occupy a clear place in the minds of your buyers. PMG partners with companies to establish messaging and positioning that enables them to operate from a place of strength and create value-added impact at every level.
Ample Opportunity
Your buyers are savvy and know companies can't be everything to everyone, which is why clear messaging and positioning creates a significant opportunity to win big in the market. PMG can help you specifically address what you do best and who your company serves, so everything comes into focus and your targets are revealed.
Marketing Strategy in Action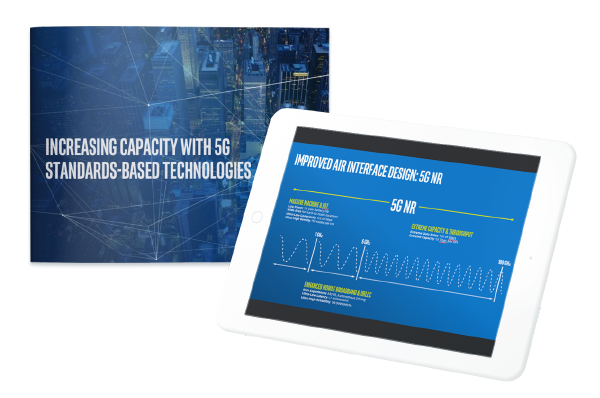 A Fortune 50 Chip Maker IoT Positioning: Working closely with a tech giant's leadership to develop differentiated messaging that supports the company's efforts in various areas of emerging technology.
ZTE Go-To-Market Planning: Developed a launch campaign, messaging, training and the creative look and feel for the wireless manufacturer's new product lines.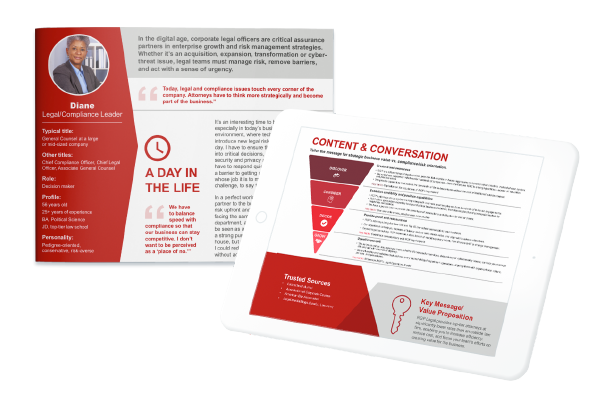 RGP Buyer Personas & Corporate Messaging: Researched and developed buyer personas as well as key messaging pillars to support the newly formed Revenue Marketing program.
Create Content that Resonates
Understanding the needs of your buyers and decision-makers is crucial to producing marketing content that engages and converts.
Learn how to effortlessly engage your target audience, discover subjects that get attention from buyers, and understand the elements required to build a superior editorial calendar with our 35-page Guide to Content Marketing.
Engage and Convert Your Target Audience
Get our Guide to Content Marketing