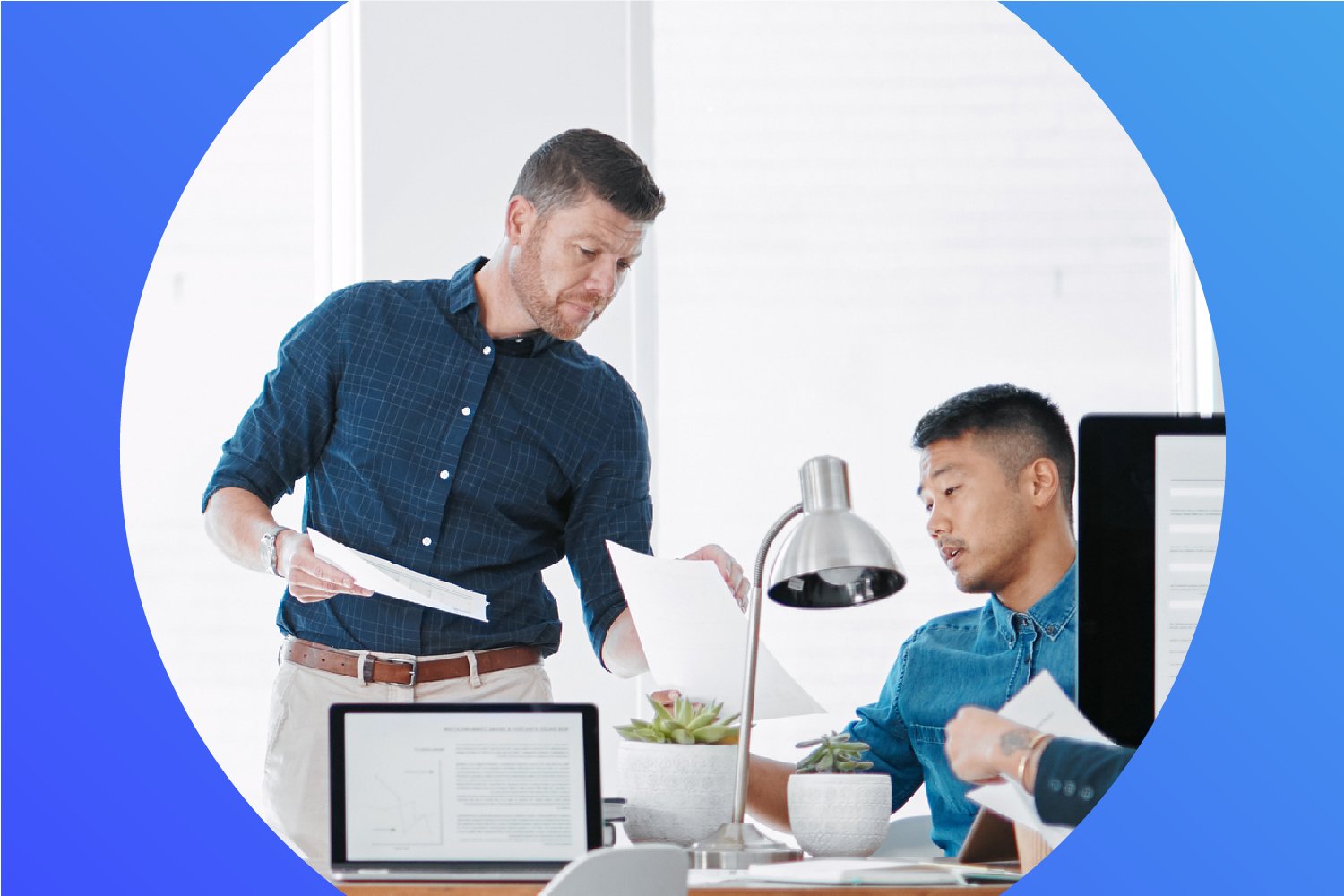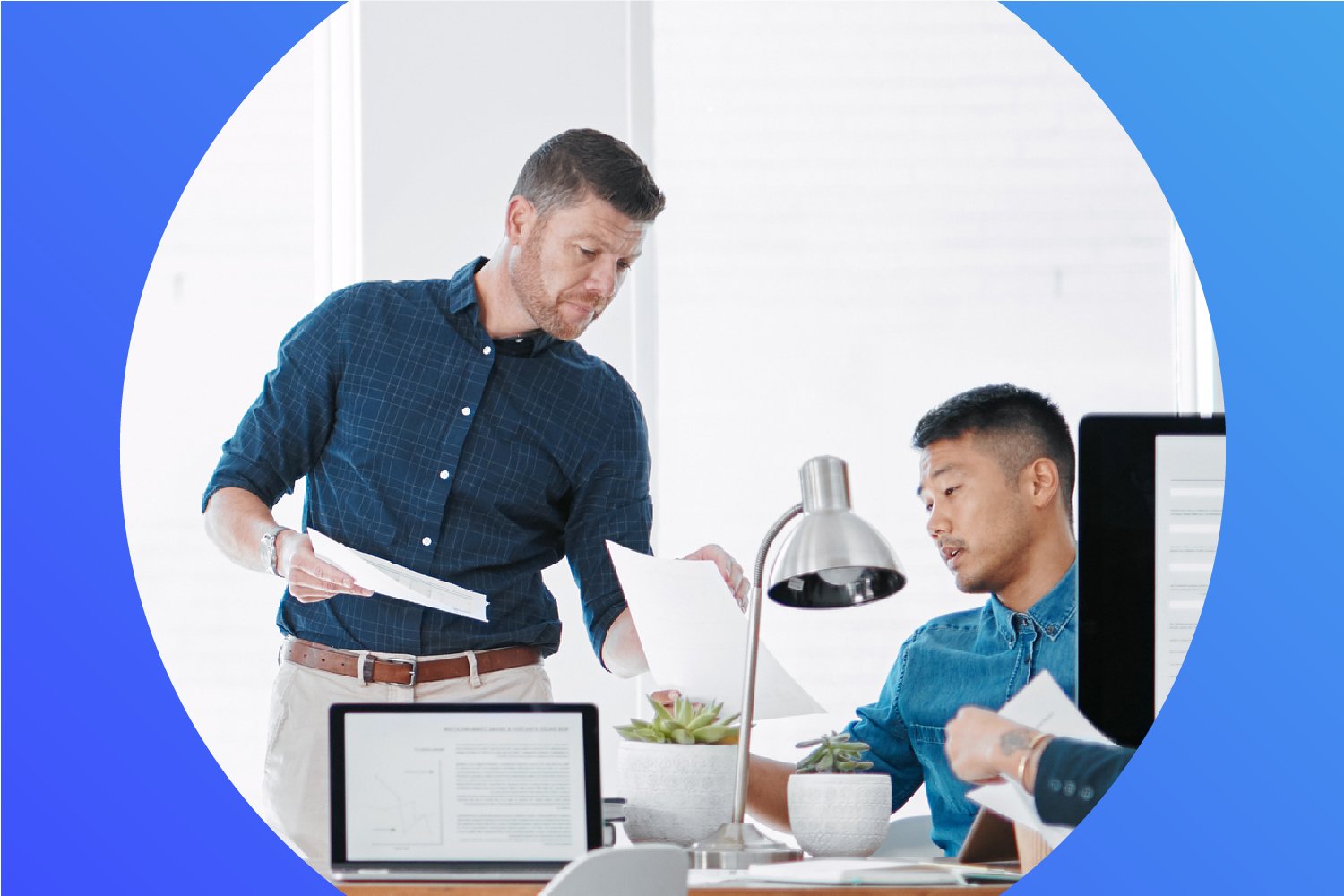 Think an expansive content library is enough to keep technology buyers engaged? Think again.
IT decision-makers surveyed by IDG say that only 40 percent of the marketing assets they've downloaded provided value. That means most of the material buyers encounter when acquiring business technology fails to meet their needs.
The people who buy business solutions want content that speaks to their unique challenges with authority:
96% of ITDMs say they want more insight from industry thought leaders.
93% prefer content tailored to their needs, including integration with other technologies.
43% said insufficient or poor-quality content will cause them to abandon their research
These decision-makers download an average of 5 assets during a typical buying cycle. They genuinely want the insight that vendors can offer. Successful B2B marketers deliver the perspectives and technical background that make the complex process of buying software easier.
Stand out at the top of the funnel
Your product is unique. Your content should be, too. Go beyond what others in your industry are publishing by conducting more sophisticated research to benefit your audience.
Try building an expert Q&A, blog post, or infographic around scientific papers that offer an early glimpse into technological developments that will shape your industry in the years ahead. Eureka Alert, supported by the American Association for the Advancement of Science, and Science Daily are good places to start. Both summarize researchers' findings in plain language, include links to full studies, and are easy to monitor through RSS or social channels.
Niche trade publications offer another source for emerging trends that other content marketers might have missed. Ask members of your technical teams which industry groups and publications they follow. For resources behind a paywall, just pull out your library card. Most libraries offer online access to paid database subscriptions that include thousands of professional and scientific journals.
Are there a handful of large enterprises that shape the landscape for your product? Annual and quarterly reports filed by public companies provide much more information than what's on a balance sheet. The narrative of these documents often includes extensive commentary about the outlook for an industry at large as companies set expectations for the coming quarters. Identify the biggest players in your market and find their financial reports in the Investors section of their websites or at sec.gov/edgar. Recordings of earnings calls between executives and analysts can provide additional commentary, story ideas, and quotes from corporate leaders.
To offer your audience a truly unique perspective, try applying your team's analytical chops and basic spreadsheet skills to datasets drawn from public records. For example, a healthcare solutions provider could analyze the traits of every software vendor used by the Department of Veterans Affairs—or any other federal agency for that matter—at USAspending.gov. Likewise, the Federal Reserve makes its extensive economic research available to the public at FRED.stlouisfed.org, includes detailed studies on individual industries and interactive charts. You can explore a searchable clearinghouse of all federal datasets at Data.gov, and most individual states maintain similar sites for their downloadable databases.
Even if you don't uncover breaking news, putting time toward original, in-depth research will keep business prospects interested in your content and current customers returning to your site to see what you have to say.

Support the entire sale
Speaking of long-term engagement, a survey by CSO Insights found that 75 percent of B2B sales organizations say their typical sales cycle takes longer than three months, and nearly half say their deals take longer than six months to close. Throughout that time, prospects refer back to marketing assets and campaign materials to help make decisions.
Brand awareness and reputation, along with content that nurtures ongoing sales, can have as much influence on revenue growth as lead generation. In fact, the survey found that marketing teams generate only 20 percent of new business leads at B2B organizations, compared to 58 percent generated by sales staff. That doesn't suggest that marketing resources are wasted. Rather, much of their value comes from communication with potential customers before and after a prospect is ready to begin a serious discussion about a purchase.
This can be especially true for technical stakeholders. When the Institute of Electrical and Electronics Engineers (IEEE) asked its members about their experience with marketing content, nearly three-quarters reported that they conduct more than half of the buying process online before talking with a company representative. The study also revealed that detailed technical and product information was essential to maintaining engineers' trust.
Even as content marketing tactics become more sophisticated, there's no substitute for thorough, easy-to-find resources on product basics. What functionality does it offer? How is it better than competing solutions? What will technical implementation look like for the IT teams that will manage it? Technical professionals often gravitate toward product-focused assets found lower in the funnel, such as data sheets, case studies, and video product demos. Be sure to keep these up-to-date and as polished as the material you use to generate initial interest in your product.
Investing in content that leads to easier decision making for members of the buying committee will make your organization stand apart. The same holds true for lead-generation assets, like eBooks, white papers, and webinars. Offering a unique voice in your industry with insights that your competitors have missed can create real value for both your prospects and your brand.
Want to learn more advanced approaches to capture the interest of decision-makers in IT and beyond? Download our free guide—How to Engage B2B Prospects: Content strategies that earn and hold the attention of potential customers.