B2B Content Marketing:
Express your company's story in your buyer's language.
Establish a cohesive strategy to reach your target and drive measurable results.
Expand your earned media and backlink count to drive meaningful growth.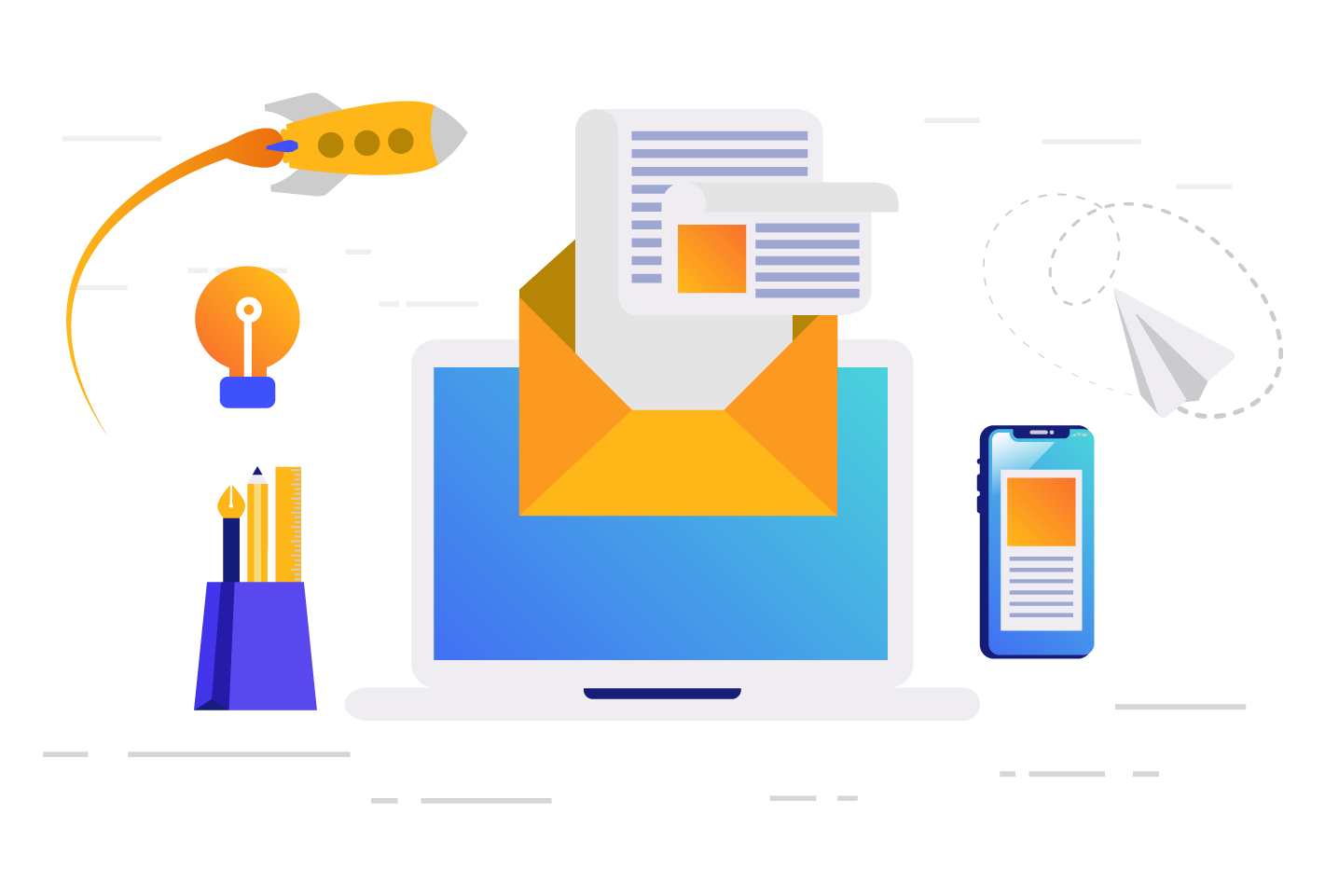 PMG delivers on big picture B2B content marketing plans that drive results at every stage of the buyer's journey.
Our team of senior marketers and digital natives use visual and written mediums to distill complicated concepts into approachable content that expresses your company's story in your buyer's language.
Technology leaders and SaaS innovators rely on PMG for lead-generating B2B content marketing. Our in-house tech subject matter experts craft powerful narratives that build brand and drive demand for groundbreaking tech.
B2B Content Marketing in Action
Extend your team and scale content production with our subject matter experts to develop a suite of evergreen content that is delivered in the format and channel preferred by your audience.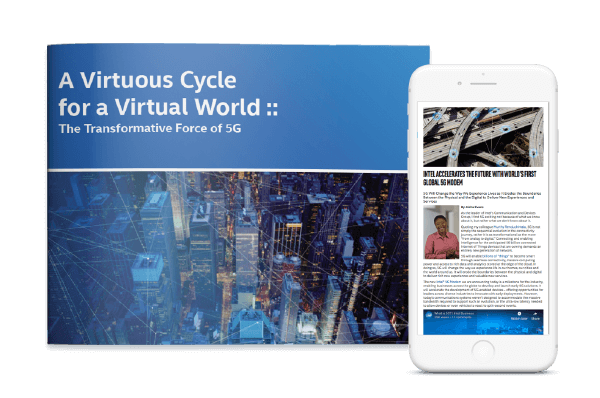 A Fortune 50 Silicon Chip Maker Thought Leadership: Ongoing messaging and B2B content development around new technologies to help build and maintain the client's standing as a wireless market leader.
"Listen. See. Believe." Campaign: Concepted and developed a fully integrated B2B content marketing campaign to assist GTT with securing first meetings with targeted CIOs.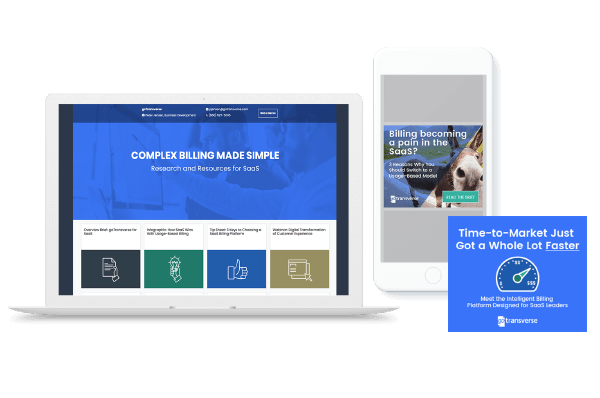 Usage-Based Billing Campaign: Developed and produced a B2B content marketing campaign targeted at educating SaaS leaders on the benefits of switching to a usage-based billing model.
Distill complicated concepts into approachable content.
From developing ICPs and buyer personas, to mapping a comprehensive buyer's journey and ideating key pieces of content to meet each stage of the journey, our team applies our years of high tech and SaaS subject matter expertise to generate a B2B content marketing strategy powerful enough to meet your organization's revenue goals.
Clients choose PMG because of our team's ability to ramp quickly on new accounts. Our tech and SaaS subject matter experts work to understand our clients' business thoroughly in order to operate as natural extensions of in-house marketing operations.
See how PMG worked with CrowdStreet to develop a Partner Program in record time.
Check It Out
"PMG brings not just agency expertise to the table, but also insider knowledge of B2B enterprise marketing. I'd highly recommend PMG to any company looking to drive lead gen, and meet revenue goals with creative content and campaigns!

Meredyth Jensen

VP Revenue Marketing, RGP
B2B Content Marketing
From webinars, sales playbooks, case studies and white papers, to ebooks, infographics and datasheets, we develop B2B content marketing programs that turn prospects into MQLs. Whether you're looking to expand your in-house capabilities, or need to completely outsource your B2B content marketing, PMG is equipped to round out your programs in whatever way best suits your organization's needs.
Understanding the needs of your buyers and decision-makers is crucial to producing marketing content that engages and converts. Learn how to effortlessly engage your target audience, discover subjects that get attention from buyers, and understand the elements required to build a superior editorial calendar with our 35-page Guide to Content Marketing.
Engage and Convert Your Target Audience
Get our Guide to Content Marketing