Brand Strategy:
Partner with a B2B branding agency packed with SME-level strategists.
Dig into the heart of the goals you are pursuing to understand the best path to success.
Create a blueprint that carefully defines your plan and accounts for every detail, no matter how small.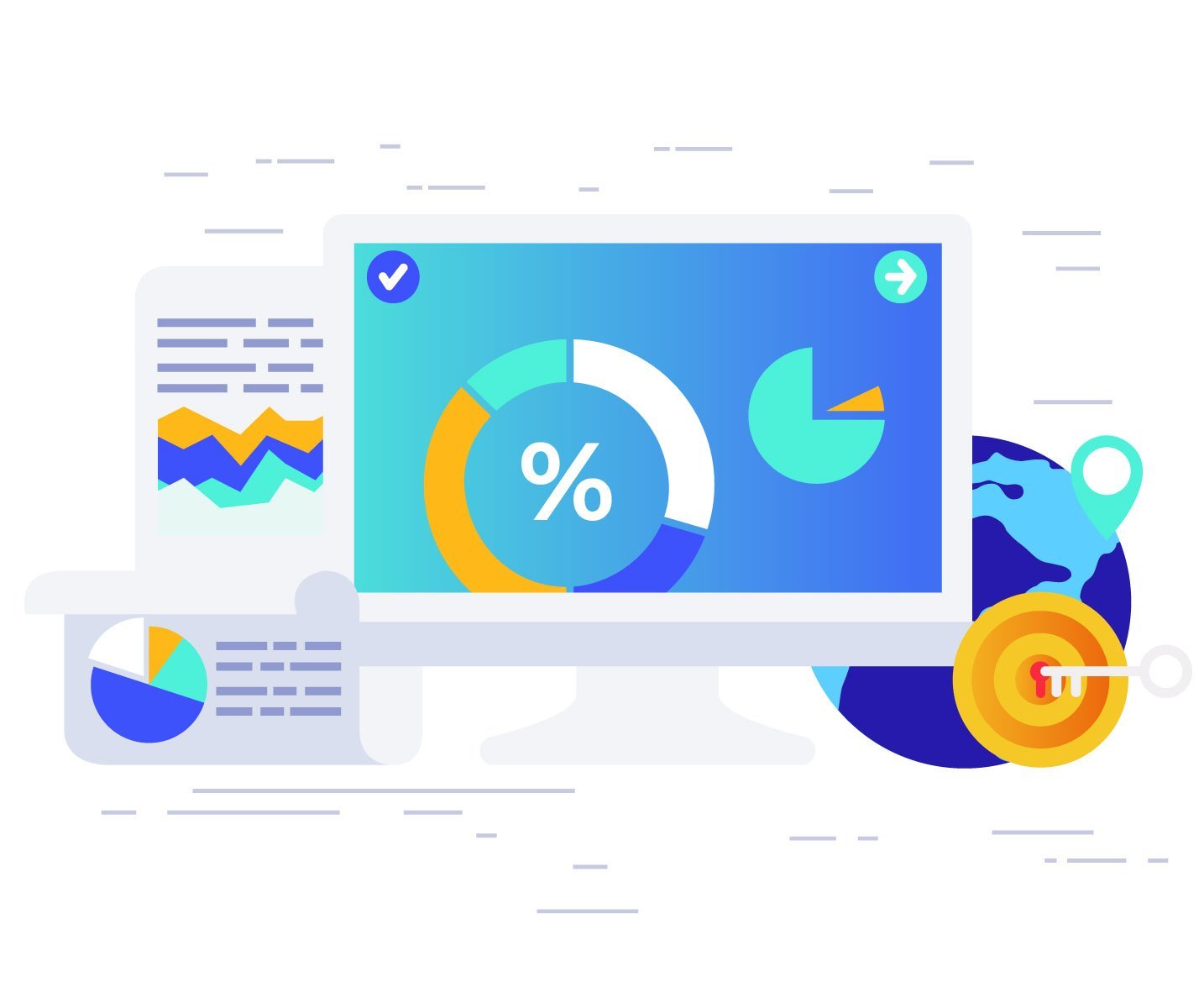 PMG helps you earn thought leader status with SME-level content designed to earn the trust of your audience.
Your buyers have a problem your company can solve, but they have become increasingly difficult to reach. That's why PMG begins by taking a step back to thoroughly understand your target's drives and challenges to ensure your marketing programs provide something of value instead of just adding noise.
There are never enough hours in the day to accomplish everything you need to tackle. Aggressive goals work to grow your company and PMG acts as a multiplier, partnering with you from beginning to end to set strategies and plans, develop marketing content, and implement programs that drive new revenue.
Develop holistic strategies that weave a red thread across diverse mediums and channels.
Digital First
Digital marketing is always our first priority as we formulate the strategies to address our clients' challenges and achieve goals. However, the modern world of B2B marketing is full of options, including traditional mediums and channels which PMG uses to complement and round out a fully integrated approach.
Sophisticated Design
Even the most carefully considered marketing campaigns will struggle without strong design. Design is ever-evolving and has an immediate impact on your target audience. We live and breath the subtle design choices that will enhance your marketing collateral and precipitate results.
Creative Thinking
The tremendous amount of data available to marketers today has led to a sea change where most decisions are data-driven. As a B2B marketing agency, we understand the importance of data and how it can evolve programs and save resources. But we balance this with the kind of creative thinking that unlocks unique solutions and memorable campaigns.
Marketing Strategy in Action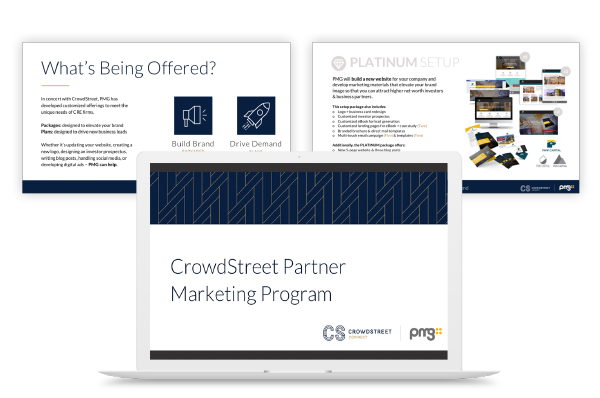 CrowdStreet Partner Marketing Program: Developed and operationalized a bespoke partner program to enable the client's customers for success.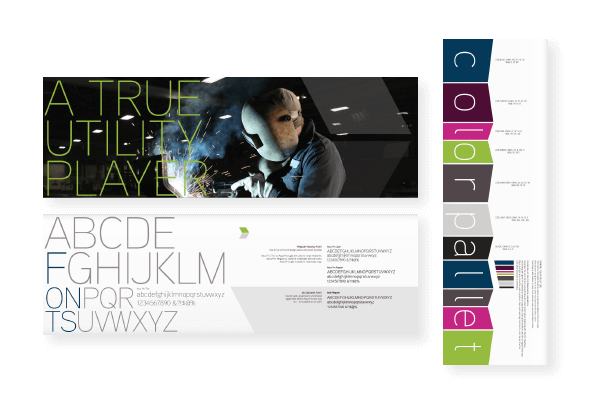 CDS Global Brand Development: Developed brand guidelines, a sub-brand tagline, and an interactive online gaming experience to prepare the client for entry into the utility industry.
Huawei Consumer Content: Developed compelling storyline, sizzle reel videos, animation, and imagery to support the demand generation efforts of a tier one mobile operator.
B2B SaaS Marketing in Action
Our subject matter experts work with each client to develop a SaaS marketing strategy that drives revenue and provides clear ROI.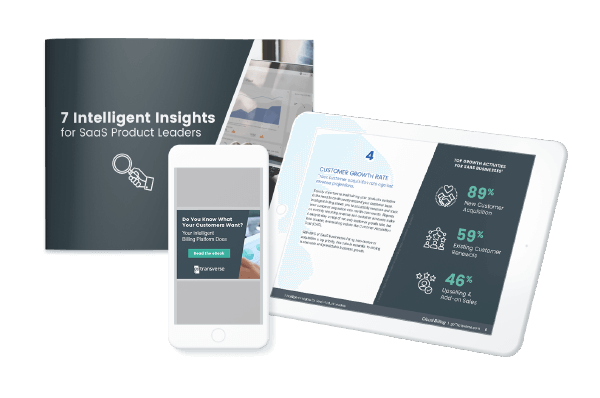 ABM SaaS Campaign: Creation of this ABM campaign included a custom content hub, digital ads, premium content, landing pages, emails and more for SaaS leaders.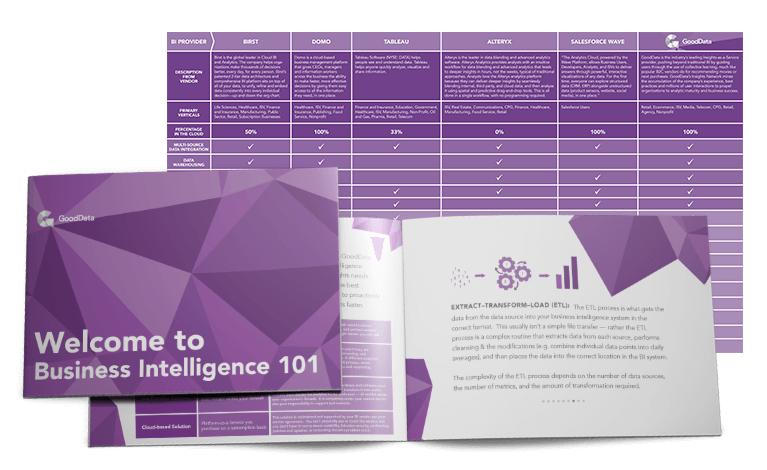 SaaS Buyer's Guide: Created premium content designed to target the first-time business intelligence SaaS buyer with targeted messaging, differentiating the client from its competition.
FinTech Brand Relaunch: Developed a creative, account-based marketing campaign to help the CRE SaaS leader launch its new brand across three unique sub-audiences.
Launch a highly adaptable SaaS marketing strategy that takes an authentic approach.
Your company needs to react in real time to keep pace with the industry, and your marketing needs to as well. Our team works to create a unique SaaS marketing strategy based on tried and true best practices. Built on a foundation of cutting edge marketing technology solutions, our team develops campaigns that can be adjusted and optimized with ease.
See how PMG worked with GoodData to develop an interactive gaming experience for a data analytics SaaS provider.
Check it Out
"The digital experience PMG built for our 'Powered by' SaaS offering has been a top performer—integrating an interactive gaming experience with compelling content to drive lead gen and conversion.

Jeff Morris

VP Marketing, GoodData
B2B Marketing Strategy
Whether you're looking to expand your in-house capabilities, or need to completely outsource your B2B demand generation efforts, PMG is equipped to round out your marketing programs in whatever way best suits your organization's needs.
Want to understand the steps required to build a successful ABM program?
Bring Your High-Value Target Accounts Front and Center
Get the Quick Start ABM Guide for B2B Demand Generation