Account-Based Marketing (ABM):
Boost ROI with a laser-focused strategy to reach your high potential accounts.
Prioritize your target accounts and develop programs to specifically reach them using unique content and channels.
Earn the attention and trust of your prioritized accounts by customizing your marketing content.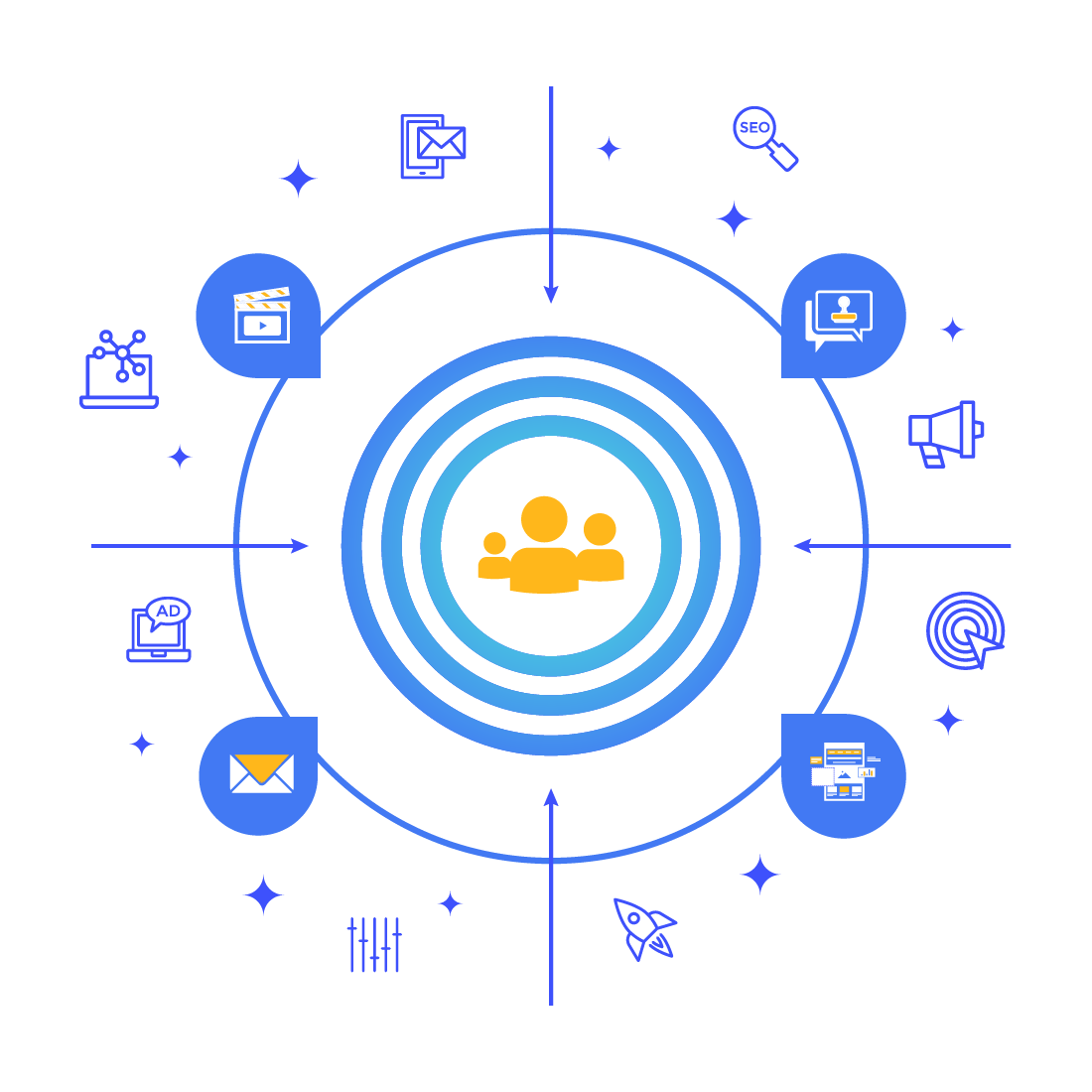 PMG is an account-based marketing agency specialized in delivering laser-focused ABM campaigns in the high tech and SaaS space.
Account-Based Marketing (ABM) has been shown to improve cost of acquisition, shorten the sales cycle, and increase contract values. PMG works with clients everyday to achieve these highly sought after  results through careful planning and orchestration of hyper-targeted marketing programs.

With a focus on shortening sales cycles and improving contract values, lead quality takes a front seat at PMG. Through the use of strategic frameworks our team of subject matter experts develop the type of programs and content that will resonate with your high-value target accounts.
Account-Based Marketing in Action
We're the go-to account-based marketing agency for some of the world's largest high tech and SaaS companies.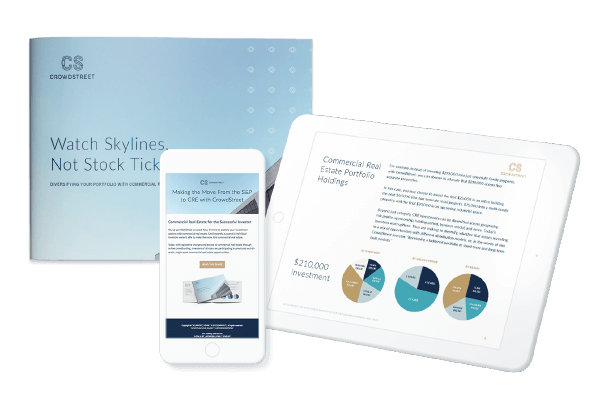 FinTech Brand Relaunch: Strategy and execution of hyper-targeted digital and offline campaign to announce the brand relaunch across 3 audience sets.

ABM for 1st Meetings with CIOs: Development and execution of global ABM campaign that resulted in a 20% conversion to meeting rate.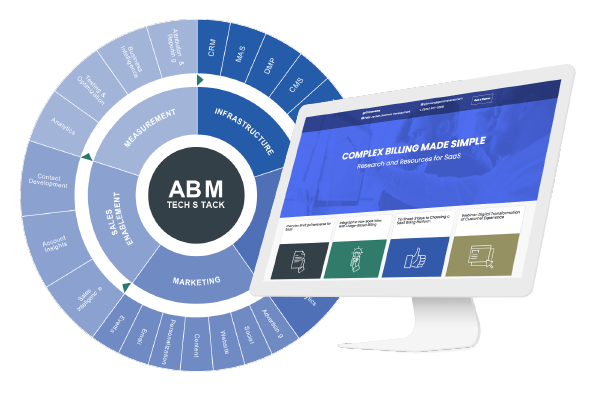 MarTech-Enabled ABM for SaaS: Development of ABM campaign strategy and martech evaluation. Creation of premium content and all related campaign assets to reach SaaS leaders across verticals.
Major gains driven by aligned teams and smart technology.
Sales is highly involved in the upfront planning of a successful ABM program and must be closely partnered with Marketing to seamlessly execute the complexity inherent in these programs. PMG works with clients to assist with the collaboration to ensure goals and expectations are aligned.

Beyond Sales and Marketing alignment,  launching campaigns, personalizing content, and unifying data for transparent reporting, PMG can assist with a full MarTech stack evaluation and recommended tool selection to ensure you're leveraging the right tools to identify target accounts based on revenue potential data.
See how PMG worked with goTransverse to complete a full MarTech stack evaluation and ABM program implementation to reach SaaS leaders across multiple verticals.

Check It Out
"PMG's first-hand knowledge of the B2B tech landscape was invaluable in driving our transition to an Account-Based Marketing strategy.

Allison Dancy

VP Marketing, goTransverse
Account-Based Marketing Agency
From MarTech stack evaluations and recommendations, to program implementation and content development, our team ideates and executes on account-based marketing strategies for high tech and SaaS organizations. Whether you need to expand in-house capabilities, or completely outsource your account-based marketing efforts, PMG is equipped to round out your programs in whatever way best suits your organization's needs.
Want to understand the steps required to build a successful ABM program?
Bring Your High-Value Target Accounts Front and Center
Get the Quick Start ABM Guide for B2B Demand Generation